Oklahoma Video Game Exhibition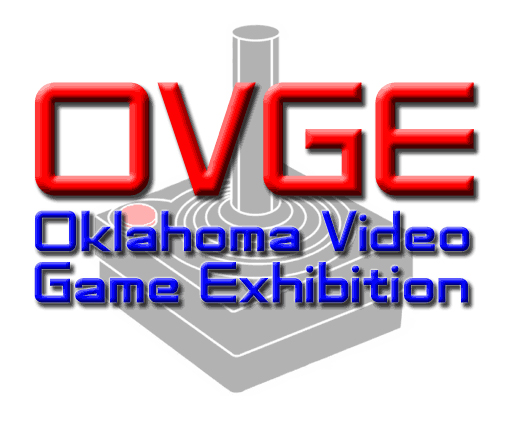 Hosted in Tulsa, Oklahoma, the Oklahoma Video Game Exhibition (OVGE) is an annual gathering of classic gaming and computer enthusiasts. Dozens of vendors and exhibitors draw in hundreds of spectators with tables filled full of games, consoles, computers, and accessories along side displays of computers and games from bygone eras.


For information on the next OVGE, head over to the official site at www.ovge.com.